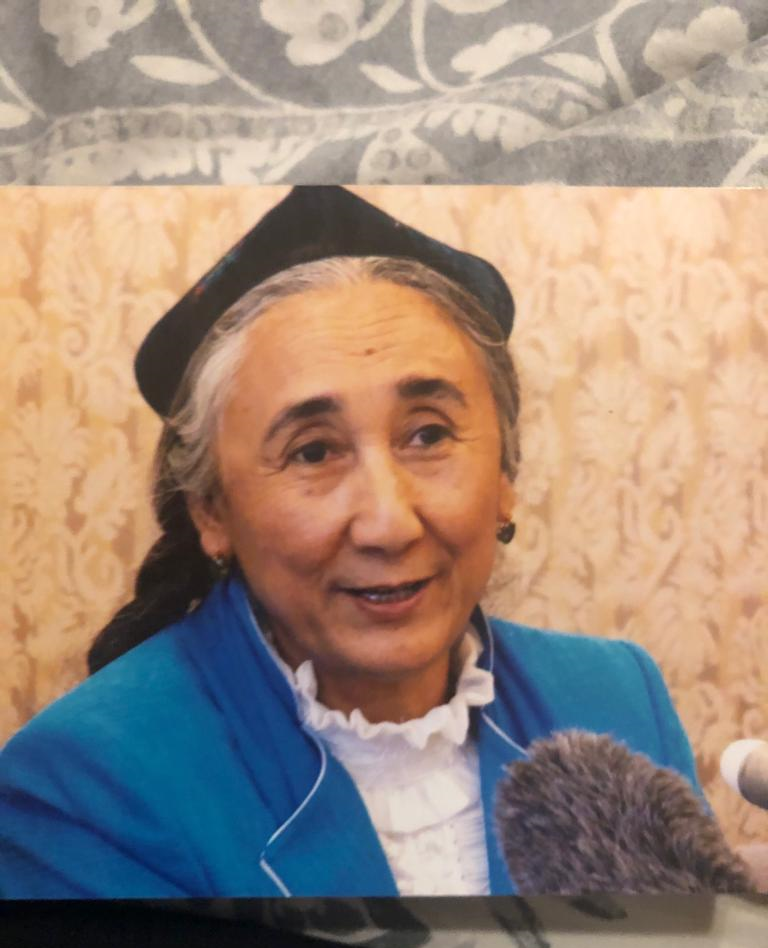 Everyone knows that the correct response to genocide and crimes against humanity should be swift and harsh punishment. However, the executive power of international bodies, such as the United Nations, is weak, as shown by the fact that many countries in the world are still not or are only barely meeting the basic needs of their people. China's economic advances through unfair competition and immoral trade are especially paralyzing global justice. China has detained more than three million Uyghurs in concentration camps for four years, ruining their families and lives and killing some while bringing others to the brink of death. While these oppressed people are not allowed to cry out about this treatment and their descendants are suffering in the children's camps, China is preparing to host the Olympics without hesitation. The punishment for such a heinous crime should not have been a diplomatic boycott alone. However, given the current international situation, I applaud the US government's measures (while inadequate) and demand that sanctions not be stopped.
I believe that this world was created with a certain amount of law and discipline. All nations of the world will face evil forces like those in China, which are violating the laws of nature and society. We have witnessed and experienced this evil during the COVID-19 pandemic. The world has been silenced by China's strict media restrictions and the inability of the judiciary to act independently. As a result, the plague has not been brought under control; it has spread worldwide, with the world still not knowing the root of the virus and continuing to suffer. From this perspective, the decision by the US to boycott the Olympics due to the Uyghur genocide is important not only for Uyghurs but also for the sake of world peace.
I urge countries that may not have the power to stop the Uyghur genocide to at least not intensify and increase this atrocity by encouraging China through participating in international ceremonies, such as the Olympics.
Rabiye Qadir is the leader of the Uyghur National Movement.