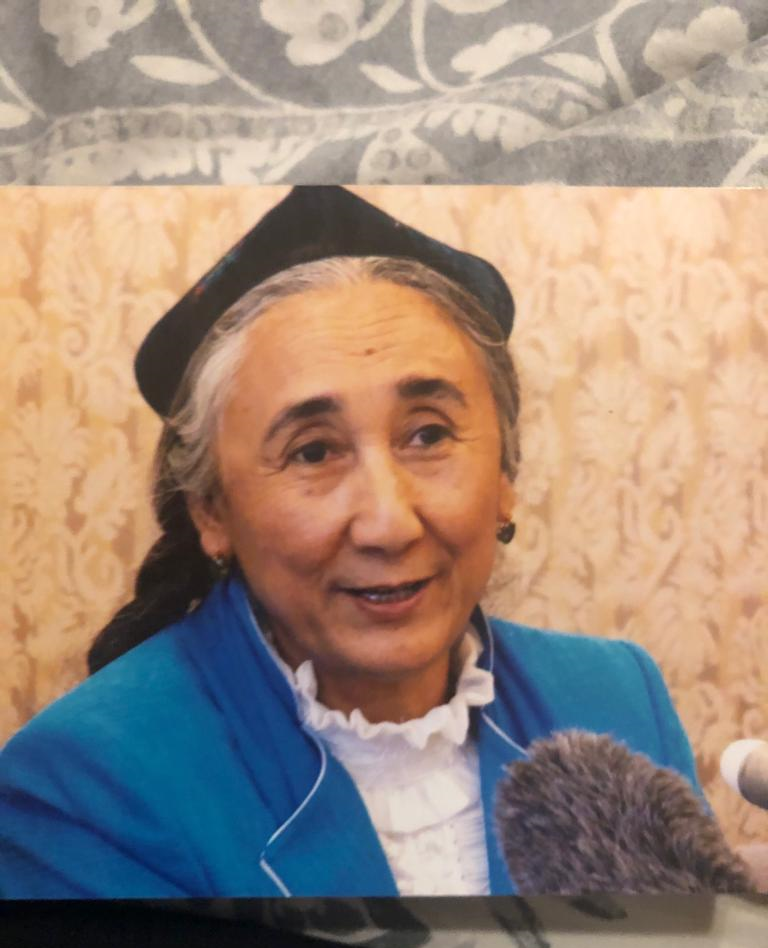 On March 22, the United States, Canada, the United Kingdom, and the European Union leveled sanctions against four Chinese officials for their roles in the Uyghur tragedy. On behalf of the oppressed Uyghur people of East Turkestan( "Xinjiang Uyghur Autonomous Region"), who have had little hope for the future but
now eagerly await a speedy, decisive resolution, I thank all the individuals and institutions involved in making the sanction decision.
Ignoring criticism and pleas from the international community, for four years, the Chinese state has conducted a genocide against its Uyghurs, sometimes trying to hide it and sometimes attempting to dress it up. More than three million people are being held in concentration camps, their detention enabled by the action and inaction of tens of thousands of selfish, inhumane Chinese officials at all levels of government, from the central to the rural.
The sanctioned officials—Zhu Hailun, Wang Mingshan, Chen Mingguo, and Wang Junjing—have been among the most active of those who have Uyghur blood on their hands. While the sanctions may not do much to punish the perpetrators, they are important because they both urge them to reclaim their consciences and remind their domestic and foreign partners of the crimes against humanity in which they are complicit, potentially increasing their compunction about remaining so.
But in the meantime, the Uyghur genocide is being planned and systematically carried out under the so-called long-term peace strategy of China's central government, under the direction of Chinese President Xi Jinping. I call on the international community to sanction Xi Jinping, China's central government, and the Chinese Communist Party (CCP) for their responsibility in the Uyghur genocide. If such action is delayed, the consequences will be the elimination of not only the Uyghur people, but surely also global peace and security in the face of the world's largest terrorist gang, the CCP!
Rabiye Kadeer, Leader of the Uyghur National Movement