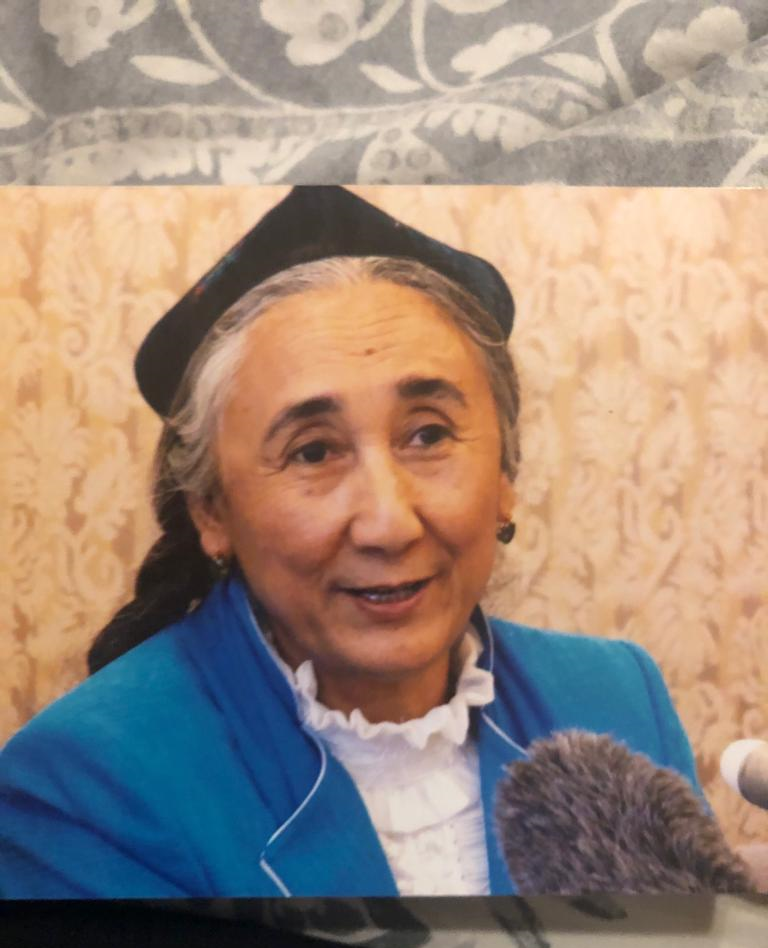 The Biden government announced that it will raise the issue of Uyghur repression in its upcoming talks with China in Alaska, and while this may seem like positive news, I am still worried, because at this stage, it is important not only that the issue is raised, but also how it is articulated.
For four years, more than three million people have been held in camps in East Turkestan( Xinjiang Uyghur Autonomous Region) , and how many have died, how many still live, and how many are on the verge of death is a mystery to any individual or institution other than China's state security forces. Survivors of these camps have said they lost 20 kilograms (kg) of body weight in one year. According to a recent report, after three years in a camp, detainee Kurbanjan Abdukerim had lost 53 kg of his original weight of 105 kg, and he died three days after his release earlier in March. The lives and safety of the people in these camps, which are  being called death camps by our people, depend on the help and sense of justice of the United States-led Western world. We, Uyghur people  inside and outside of East Turkestan, are pinning our hopes on the United States, still the most powerful country in the world.
Although the Biden administration has repeatedly stated that it considers the characterization of the repression as a "Uyghur genocide" to be accurate, it has also been referred to in some cases as a "human rights issue" or "persecution of a minority." If this inconsistency is carried through to the Alaska talks, and the U.S. delegation does not explicitly refer to a "genocide," then the Biden administration will have taken a wrong step, and the Uyghur people will suffer for it. This is because these "shy policies" and "diplomatic tactics" send China the wrong signal, which it interprets as meaning that it can continue to carry out the Uyghur genocide in the same way, or perhaps even more violently.
Reports of the upcoming Alaska meeting have quoted U.S. Secretary of State Blinken as saying, "We should make sure that we are not exporting—and others are not exporting—to China any products that can be used for the repression of their people and their minorities" and, "Similarly, we shouldn't be bringing into this country products that are created by forced labor, including from Xinjiang." At the Alaska meeting, the United States should signal that such export/import sanctions are but one of the consequences that China faces. If instead it signals that such sanctions will be the only consequence, China will take courage, because China is willing to pay a certain economic price to achieve its goal of succeeding in the Uyghur genocide and swallowing forever the Uyghur's homeland, occupied East Turkestan .
Therefore, when it is face-to-face with China's delegation, I hope the U.S. delegation will call the Uyghur genocide a genocide—as it did at the United Nations on Friday, March 12—and make it clear that potential sanctions against China will not be limited to those regarding exports and imports .
Rabiye Qadeer, Leader of the Uyghur National Movement